Main content starts here, tab to start navigating
Valentine's Day Amore Meal To-Go Kit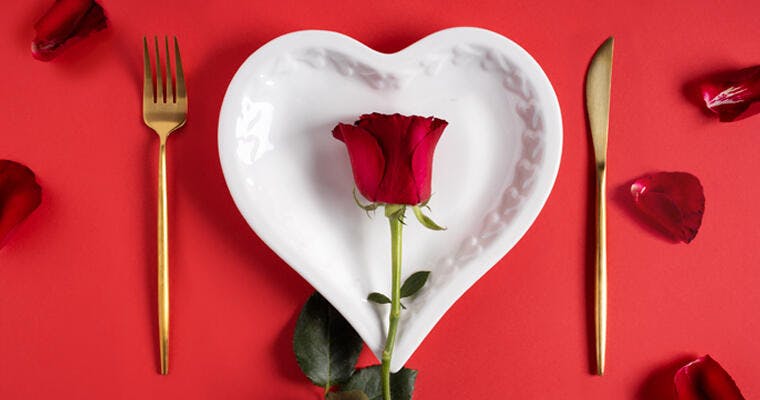 Valentine's Day is around the corner. We are very excited to be able to serve you and your loved one. Whether dining at home or here at Arturo's, we have some great options for you.

Amore Meal To-Go

This is an annual tradition from Arturo's! If you want to try something different this year, we are offering an easy to heat up meal to romance your loved one or enjoy with the family. The meal feeds two people, so if you need to feed the entire family we suggest ordering a second meal kit.

$105 + tax

Each Meal kit will include:

1 bottle of Longevity Cabernet Sauvignon 750ML

1 loaf of Artisan Baked Crusty Sourdough

Antipasto for Two

assortment of Italian cheese, sopressata, prosciutto, Sicilian olives, marinated vegetables.

Insalata for Two

Little leaf farms greens, grilled pears, crispy pancetta, gorgonzola, walnut vinaigrette, pomegranate seeds

Choose Two Entrees

Each entrée will include two potato gratin and balsamic roasted Brussels sprouts.

Chicken

All Natural Statler chicken breast, brined and citrus marinated with fresh herbs and spices, cast iron seared.

Beef Tenderloin

Coffee and Cocoa encrusted 8 oz. Certified Angus Beef Tenderloin finished with Ancho Chili Butter.

Swordfish

Grilled Swordfish Loin, herb marinated and finished with a Livornese Sauce of (tomatoes, onions, capers, olives)

Dessert for Two

House made blueberry bread pudding topped with crème anglaise and blueberry compote *Pro Tip: add a scoop of vanilla ice cream (not included)

Sorry, we are not offering any substitutions😉

We are only offering a limited number of these kits due to our capacity.

February 7th is the last day that we can accept orders for the meal kit. It may sell out sooner.

How to place your order:

The only way to order is online.

This will allow you to order right away and you will receive an order confirmation.
Tuesday, February 14th between Noon and 3pm
"Grazie con amore, Arturo's"